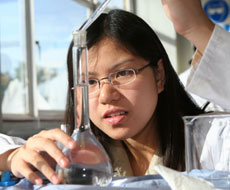 Ross Nanotechnology, LLC recognizes that our staff is integral to the success of the company and our products.
In every aspect, from research to marketing, we look for highly skilled and talented individuals. If you possess the drive and skills necessary for success, we invite you to submit your resume for consideration.
Resume Submission
This form will allow you to submit your resume to Ross Nanotechnology, LLC.