NeverWet: The end of the mustard stain?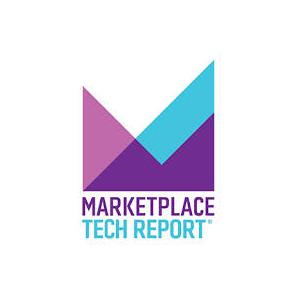 Prone to spilling on yourself? A new spray-on substance called NeverWet may just be for you. The industrial liquid repellant is a few years old, but a consumer version hits shelves this week. Click on the video below to see it in action. 
And tell us, would you use NeverWet and what for? Marketplace Tech host Ben Johnson suggests turning tuxedo pants into a really stylish swimsuit.