NeverWet promises to keep all your stuff liquid-proof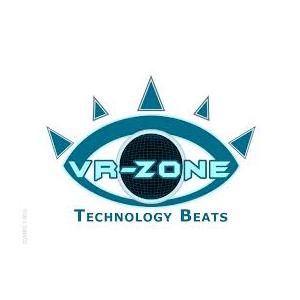 NeverWet is a new hydrophobic spray that promises to make all your stuff liquid-proof, i.e. they will never get wet.
NeverWet is a powerful hydrophobic spray that can be used to make any surface strongly repel off liquids (anything containing water). There are two sprays, a top coat and a base coat that can be used on a variety of materials (paper, metal, etc.).
Read more: https://vrzone.com/articles/neverwet-promises-to-keep-all-your-stuff-liquid-proof/39352.html