Magical NeverWet Arrives in Stores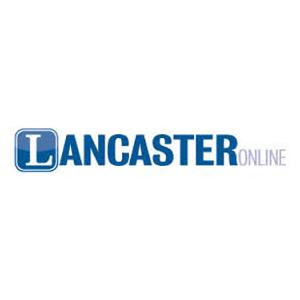 Nearly two years ago, the developer of NeverWet was deluged with interest in the spray-on coating that repels water, mud, ice and other liquids.
The outpouring was touched off by
a video accompanying an August 2011 story
in this newspaper on the product, initially intended for industrial use.
The viral video, viewed 4.8 million times, demonstrated the silicon-based spray coating's near-magical abilities.
Viewers watched in amazement as NeverWet repelled chocolate syrup from white shoes and water off a cotton shirt.
That led to thousands of inquiries to NeverWet from people wanting to buy the product.
They were told, sorry, they'd just have to wait until a consumer version was ready.
But now, the wait is almost over.
In the next day or two the spray will be on shelves of Home Depot at Red Rose Commons as part of a national roll-out to Home Depot stores.