What Sets NeverWet Apart from the Rest?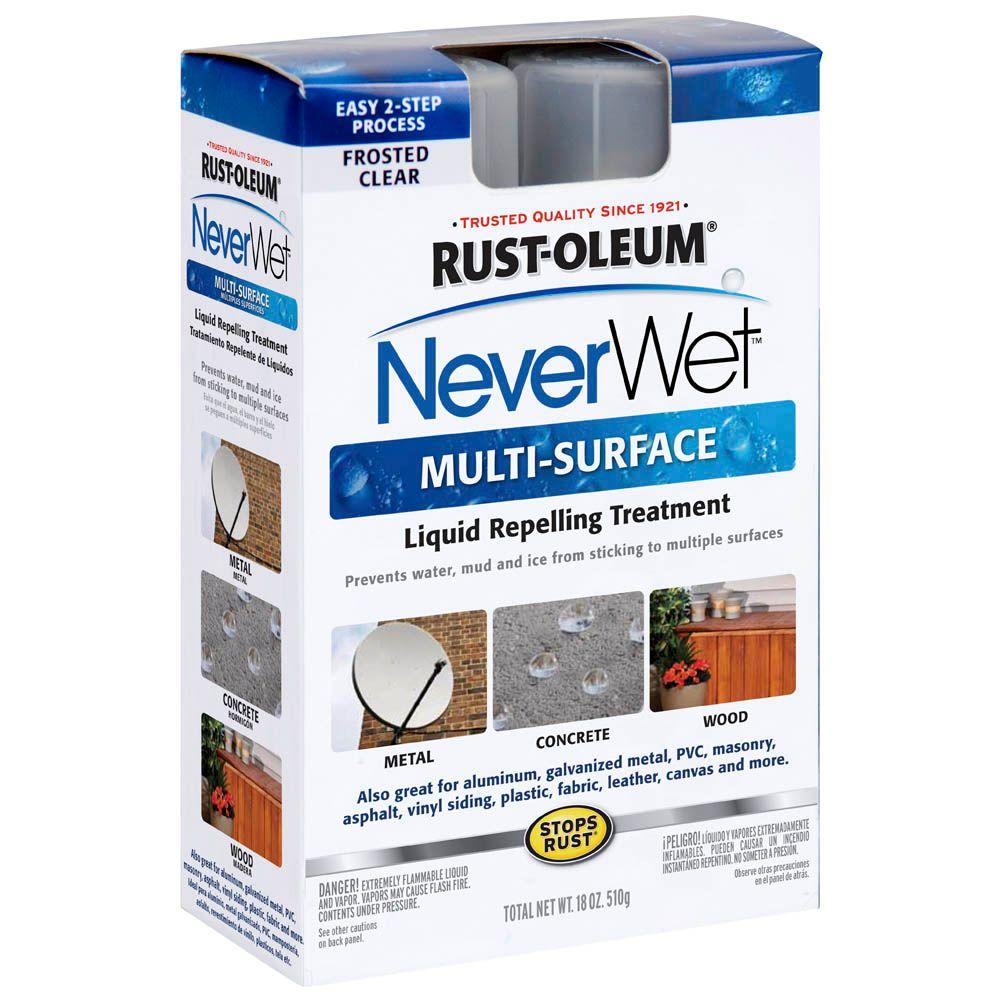 When you run a business, knowing your competition is a huge leg up. At NeverWet, we believe that a product should not only meet our customers' expectations, but surpass them. We make it a priority to understand what our customers want to see in a product and implement those needs however we can.
We are extremely fortunate to have been voted in the top 10 waterproof sprays for shoes in the July 2019 Z9 Buyers Guide! Today, we want to provide some insight as to what we do differently. Why our line of NeverWet water-repelling sprays is a cut above the rest.
Simple, One-Step Application
Many other hydrophobic sprays require a multi-step process and purchasing other products in their line before using the hydrophobic spray as a "top coat". At NeverWet, we wanted to streamline the application process to improve your experience and the quality of your results. That's why we created our unique hydrophobic fabric formula to apply as a one-coat, one-application spray.
We don't want to make you purchase more products than necessary to create a uniquely highly durable, liquid-repelling fabric coating. Many of our coatings, whether for shoes, fabrics, or glass surfaces, require no priming or additional product use before application.
Additional Hydrophobicity
Our hydrophobic coatings are significantly stronger than what most technologies employ. While most other coatings such as Rain-X possess a 110˚ contact angle after treatment, NeverWet blows away the competition with a staggering 160-175˚ contact angle, earning us the title of a "superhydrophobic" treatment.
All of our NeverWet products are backed by countless hours of testing and research to create the highest-quality, lowest-cost product for you and your home or business. Interested? Find our products here or contact us for more information. We look forward to serving you!