What's a Cadet Golf Glove & Will it Improve my Golf Game?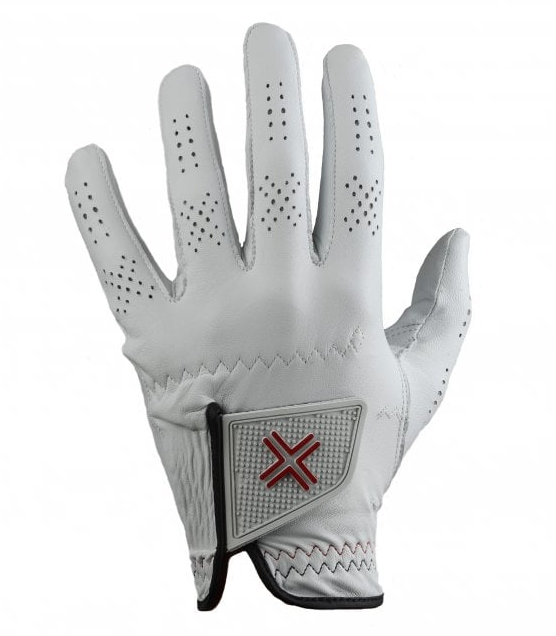 Did you know the National Golf Foundation estimates that more than 36 Million Americans played golf in 2020? Those who golf fo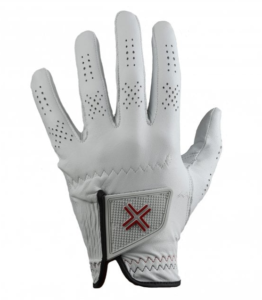 r the first time numbered 3 Million! With golf gaining in popularity, you can assume new products will be on the market to help newbies and those experienced in the game improved their golf game.
If you've searched online for golf products, you've likely come upon the term "cadet golf glove." What is a cadet golf glove, and will it improve your game? A cadet glove is typically made for wider palms and shorter fingers and is designed for male golfers.  The primary reason to choose a cadet golf glove would be for better comfort and performance feel.
Read further to learn about our new partnership with Payntr Golf, with golf gloves (including cadet gloves) and shoes created to enhance your game.
Importance of Performance Feel in a Golf Glove
You can improve your grip if you use a golf glove, possibly resulting in an improved golf game. The right golf glove can help prevent sweat from causing you to turn the club during your stroke.
While a golf glove can enhance your ability to grip a club, it needs to be able to wick moisture efficiently and remain comfortable. That's where the Paytnr X design and NeverWet's superhydrophobic technology unite to provide the best performance feel.
The "X" perforations in the design of Paytnr Golf gloves increase flexibility. Likewise, the closure tab makes it easy to adjust the glove for optimal comfort while still maintaining a secured fit. The all-weather gloves are made of thin Cabretta leather for a super soft feel and comfort.
What is a Superhydrophobic Fabric?
Fabrics that are made with our superhydrophobic technology can "wick away" or "bead" water, sweat, or other moisture. Gloves with NeverWet's moisture-wicking technology will form a contact angle that forces liquids to roll off it.  Paytnr Golf gloves repel water and, in doing so, enhance your grip. Moreover, our weather-proof technology lets those who love the game of golf retain a firm grip on their clubs in all kinds of weather.
What Products Use NeverWet?
Our superhydrophobic and oleophobic technology is used in many industries, including electronics, apparel, automotive, and more. Visit online to see various uses and applications for NeverWet or give us a contact us for more information.