What Size Grill Cover Do I Need? Know What Size and Type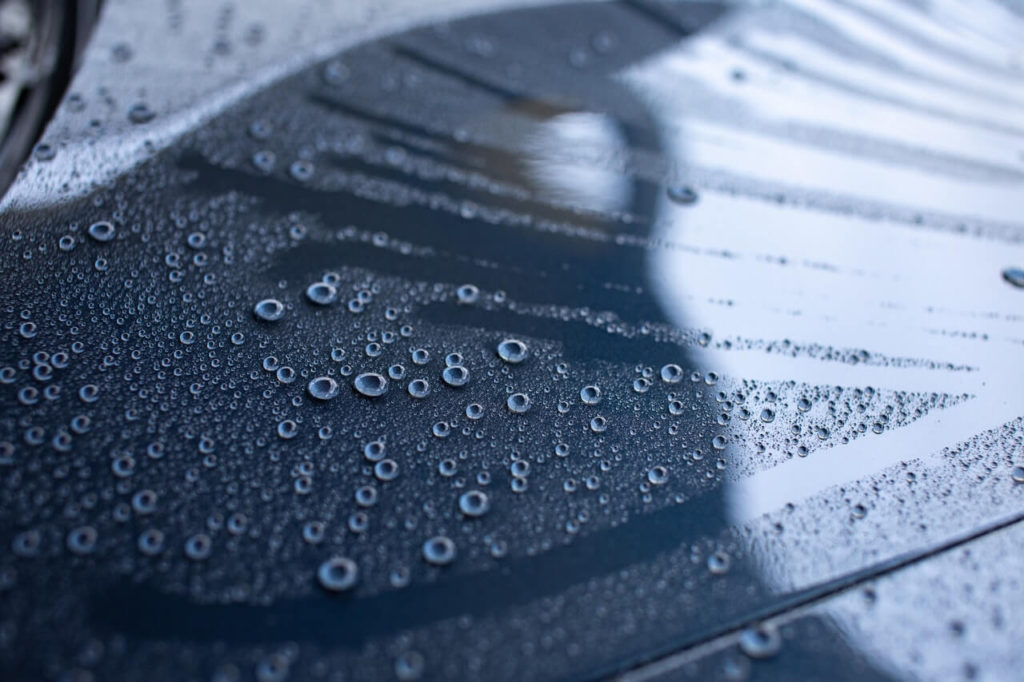 Your grill has an important role at your house. Combined with your expert grilling, it's able to gather friends and family ready to feast on BBQ, grilled vegetables, or a sirloin steak. So when nasty weather comes around and winter forecasts include snow and sleet, you want to protect it.
There are so many options on the market, you're probably asking yourself, "What size grill cover do I need?"  You'll not only need to know the right size for your grill, but you'll want to get the right type.
How to Get the Right Size Grill Cover
Most manufacturers categorize their grill covers from small to extra large sizing and will list dimensions in width, length, and height. Sometimes the height might be termed "drop." Budge Grill Covers with NeverWet technology provide near-custom fit BBQ, grill, and smoker covers for year-round protection.
Budge Industries has built a name as the most trusted manufacturer and distributor of protective covers, not only for grills but also for cars, patio furniture, boats, and more. Our superhydrophobic technology has helped Budge and other companies stand out in their industry.
To get the right size cover, measure the width first. Measure from the left side to the right side with the lid shut. Next, measure the depth of your grill from front to back and include any handles. Then, measure the height, from the top of the grill (lid closed) to the bottom. Write those measurements down so you have easy access to them when it comes time to order.
Budge lists their cover measurements right beneath each product title so you can easily see which waterproof grill covers work for your outdoor equipment. It's best to order a cover with a height slightly less than your grill's actual height. This will allow air to circulate underneath and may help prevent condensation.
What Type of Grill Cover?
Once you know the size you need, you'll need to decide what type of cover is best for your outdoor environment. For anyone living in temperate climates, we recommend looking for covers with superhydrophobic coatings.
Superhydrophobic technology not only provides multi-liquid repellency but also provides stain resistance while also allowing materials to breathe. Budge with Neverwet grill covers do not have SVHC's. These are harmful chemicals found in PVC, a common material used by other grill cover manufacturers.
Budge NeverWet covers protect against rain, snow, and condensation, which deters rust and corrosion. They're made of spun-bond polypropylene or 300, 600, or 1200 denier polyester for extra durability.
Choose a grill cover that's heavy-duty and fully waterproof.
How Much Does a Grill Cover Cost?
For heavy-duty protection against the elements, year-round, you can expect to pay between $30-$70. Don't base your purchase decision on price alone. Read the product details to learn if it can repel both water and dirt. Choose a cover that costs less might end up costing more in the end because it will need to be replaced or, worse, it will fail at preventing rust and corrosion.
We're proud to partner with Budge and provide superhydrophobic technology to their grill covers, as well as patio furniture covers and car covers. Learn more about NeverWet commercial, industrial, & OEM use.