NeverWet - Next Big Thing of 2016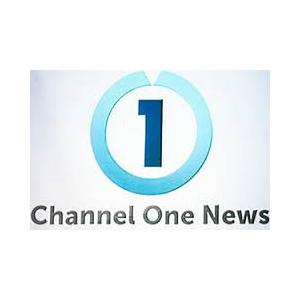 https://www.youtube.com/watch?v=QpIG4tYQDV4
This year, you saw on the show some amazing, life-changing inventions — from DIY socks that pause your Netflix while you sleep to standing school desks, to a bike that doubles as an environmentally-friendly washing machine, vending machines that sell cars and the NeverWet spray that can make virtually any piece of clothing completely waterproof. We received thousands of votes for each one, and now we are ready to have you choose the ultimate trend to rule them all — the Next Big Thing of 2016!
Vote in the poll below for your favorite invention and tell us why you think it should be crowned the bigger-than-big Next Big Thing of the year. As usual, we will feature the results from the poll and some of your comments on the show!
Cast your vote here...