What Does Water Repellent Mean? (Images Capture NeverWet in Action)
What does water repellent mean on a product labeled as such? It means it is hydrophobic and can repel water upon surface contact. Water-repellent products tend to be more durable in moist conditions or when used in humid environments.
Products likely to be used outdoors, such as the popular BEARPAW brand of boots, ScentLok hunting attire, and Totes umbrellas greatly benefit from NeverWet technology.
NeverWet water-repellent technology is superhydrophobic, which means it repels water and is also stain and light oil resistant. When treated with NeverWet, material or fabrics that typically might not hold up well in harsh environments become more durable. It's what helps make suede boots wearable in snow and how to protect a patio umbrella so that it lasts longer.
Check out these images of NeverWet water repellency at work: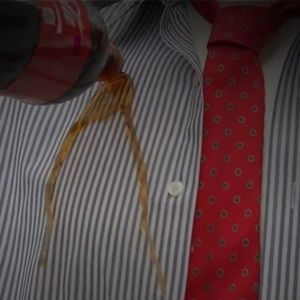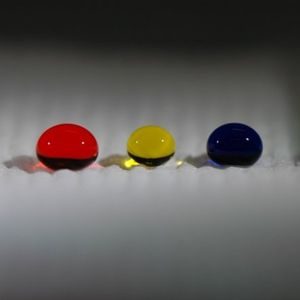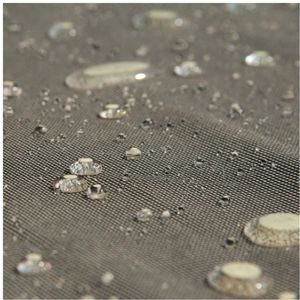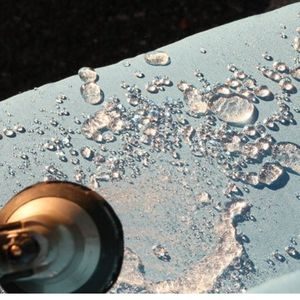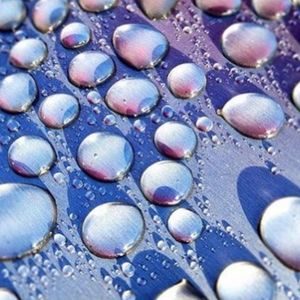 Want to learn more about NeverWet superhydrophobic technology? Contact us!