Extend the Life of Your Things and Save Money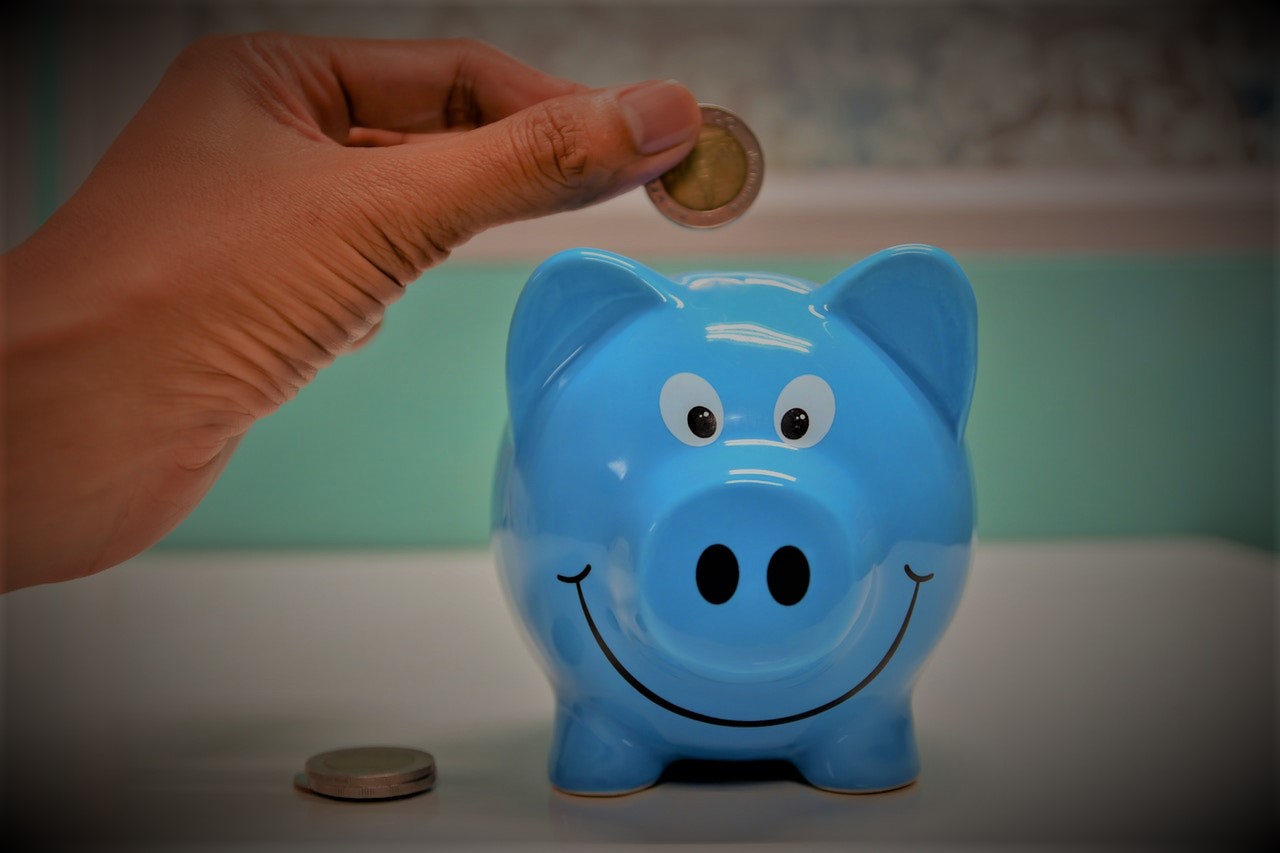 The recent quarantine to avoid the COVID-19 virus has a lot of us delaying any unnecessary shopping trips. Nationally, data shows a decline in consumer spending (although some merchants received a lifeline through e-commerce).
Yet even when more shops and businesses start to open and people feel comfortable enough to venture out on shopping trips, changes in employment status and economic uncertainty will probably keep us focused on buying only what we need and making the things we already own last as long as possible. Getting the most out of what you have is the goal!
We compiled some helpful hints on how to make some of your things last longer and help you save money:
Make Your Boots, Shoes, and Sneakers Last Longer
How to Make Camping and Hunting Gear Last Longer
Whether you're an avid hiker, campground member, or just someone who occasionally ventures to the outdoors for a long walk in the woods or a weekend overnight stay on a beachside camping site, you depend on your gear.
How to Make Your Car Upholstery Last Longer
Not only will a little extra care for your car's interior pay off in its longevity, but if there comes a time you need to sell it, that care can add to the resale value from maintaining a nearly new appearance.
How to Make Outdoor Furniture Last Longer
Frugal Like a Pro
The cost-saving benefits of NeverWet coatings are well-known globally and we've partnered with a wide array of companies that realize our patented superhydrophobic technology and NeverWet sprays can add value and consumer-appeal to their products.
From BEARPAW and Dockers brand shoes to Totes umbrellas and ScentLok hunting gear, NeverWet adds to the lifespan of stuff!